Virtual Tour for Prospective Families
Posted: | Updated:
<This was originally posted in January 2022.>
Nathan Hale Virtual Tour
We wish we could meet you in person. Until we can do that safely, we have created virtual ways for you to explore Nathan Hale High School. Come join us!
School Information Evening (virtual event)
Thursday, February 10, 2022 at 7 p.m.
Dr. William Jackson, NHHS Principal, and NHHS students will present information about our school and will take questions from families.
Student Led Tour of NHHS
Join our students on a virtual tour of the school.
Watch Nathan Hale Virtual Tour on YouTube
Please note: From the start of the tour video filming in November to completion in January, COVID cases surged. We appreciate your understanding of the masked portions of this video which were filmed recently.
About Nathan Hale
Our mission is to ensure that ALL students will become honorable, thinking, skillful, global citizens.
Nathan Hale is inspired by the Coalition of Essential Schools and provides personalization in education in a rigorous inclusive environment. The Ten Common Principles of the Coalition of Essential Schools guide the vision for Nathan Hale. 1) Learning to use one's mind well, 2) Less is more, depth over coverage, 3) Goals apply to all students, 4) Personalization, 5) Student as worker, teacher as coach, 6) Demonstration of mastery, 7) A tone of decency and trust, 8) Commitment to entire school, 9) Resources dedicated to teaching and learning, and 10) Democracy and equity.
Students at Nathan Hale High School develop critical thinking skills and engage with topics by learning and using the Five Habits of Mind which are:
Viewpoint – From whose viewpoint are we seeing, reading or hearing? From what angle or perspective?
Evidence – How do we know what we know? What is the evidence and how reliable is it?
Relevance – What does it mean? What does it matter?
Connections – How are things, events or people connected to each other? What is the cause? What is the effect? How do they fit together?
Supposition – What if…? Could things be otherwise? What are or were the alternatives?
Our ever-growing number of College in the High School (CIHS) courses provide academic opportunity and rigor for all our students. The benefit of CIHS is that all NHHS graduates leave high school with college credit. The college courses appear on the high school transcripts. To receive a college transcript, students pay a tuition fee that is less than what the courses would cost in college. We are fortunate to have funding for eligible students to receive scholarships for their college transcripts. All juniors and seniors are enrolled in ENG 101, US HIST 147 & US HIST 148, POLSCI 101 and ECON 101.
We are proud of the number of students who participate in NHHS sports, clubs, music and theatre. Our C-89.5 radio station is nationally ranked and sets national trends.
Student voice is valued and encouraged. Students serve on our Principal's Advisory Committee, our Race and Equity Team and on Senate, our building leadership team. Student led forums are attended by students and staff alike.
Nathan Hale enjoys exceptional parent and community support for our academic programs, activities, and athletics through the Nathan Hale Community Organization, booster clubs, and the Nathan Hale High School Foundation.
School Information Videos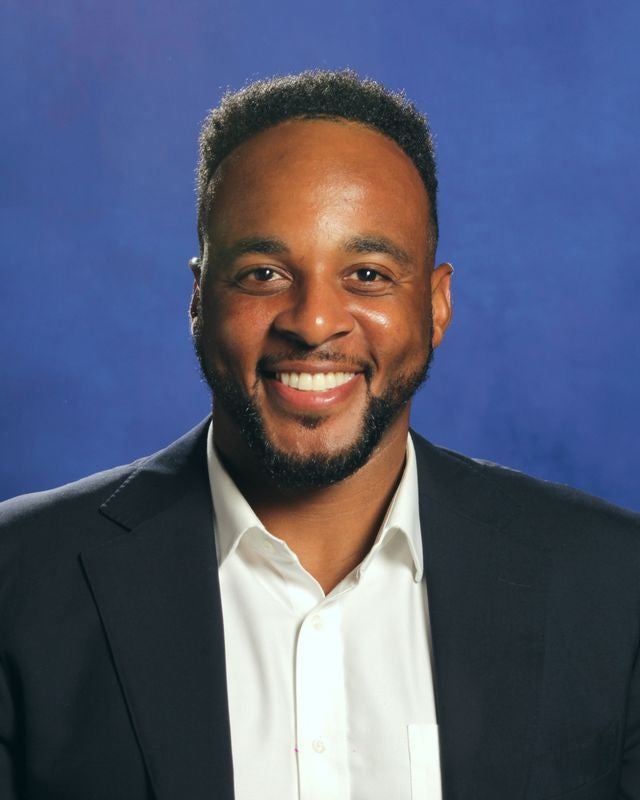 Welcome and Introduction to Nathan Hale High School Principal William Jackson
Welcome and NHHS Introduction
Overview of Nathan Hale High School
NHHS Overview
Assignment, Open Enrollment, Registration, & Orientation
Assignment, Open Enrollment, Registration & Orientation
SM1 IEP Information
Does your student receive SM1 IEP services? The information below will answer questions you may have.
Summer Skills Center Classes
SPS Summer Skills Center classes are open to eight graders entering high school in the fall. Taking a Summer Skills Center class is an excellent way to explore a field a student might be interested in. High school Career Technical Education (CTE) credit is earned by taking a Summer Skills Center class. Courses include: Exploring Computer Science, Intro to Automotive Technology, Intro to Computer Animation (Cyber Camp), Intro to Construction Trades, Intro to Culinary Arts, Intro to Engineering, Intro to Firefighting and Emergency Medical Services, Intro to Graphic Arts, Intro to Maritime Vessel Operations, Intro to Medical Careers, Intro Multimedia Broadcasting (radio), Intro to Teaching Academy/Careers in Education, Intro to Video Production and Introduction to Virtual Reality. The Multimedia Broadcasting class is offered here at Nathan Hale in our C89.5 radio station.
For more information and application: Summer Skills Center Classes
NHHS Clubs
NHHS Clubs:
welcome all students in all clubs
meet weekly at lunchtime, usually in the rooms of the advisors
post their meeting day and location in the Daily Bulletin and front hall
meet to share similar interests
plan activities, events and fundraisers
are student led
have a staff advisor
are determined by student interest
are charted through the Associated Student Body of NHHS
are considered strong leadership elements in the school
are a great way for students to connect
Current clubs can be found on our Clubs page. If students have an idea for a new club, they fill out a Club Charter form found in the main office and submit to ASB for approval.
Learn More About Our School
Nathan Hale's Radio Station, C89.5
Nathan Hale Horticulture and Urban Farm
Nathan Hale Community Organization (NHCO)